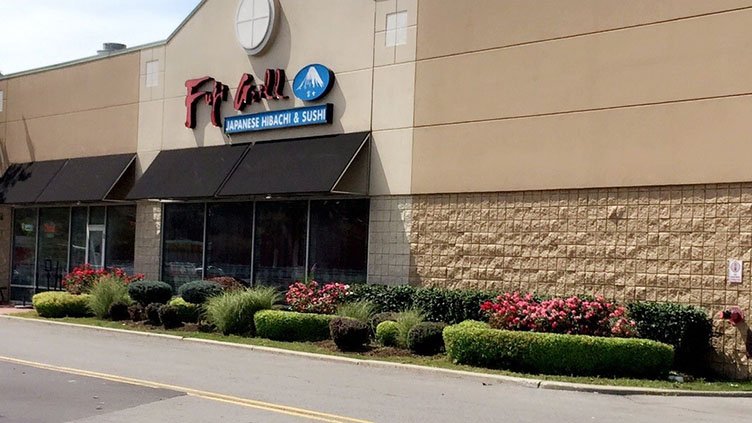 Landscape Maintenance
Bogart Landscape Contracting has been providing residential landscape maintenance and commercial landscape maintenance services in Western New York for nearly a decade. We are a full service landscaping contractor. We have a proven record of reliable landscape service and customer satisfaction--many of our first clients are still our clients today! Our weekly, year-round landscape maintenance service has been carefully designed to keep your property in excellent condition. You can also choose from just one service, to multiple services that fit the layout of you home or business and your budget.
Some of our Landscape Maintenance Services
Lawn Mowing, Trimming & Edging
Spring & Fall Clean Ups
Bush Trimming & Pruning
Tree Trimming & Pruning
Tree Installation & Removal
Bed Maintenance & Weeding
Leaf & Debris Removal
De-thatching, Aeration & Rolling
Power Washing & Gutter Cleaning
Sod Installation & Removal
Planting of Annual Spring Flowers
Planting of Annual Fall Mums
Residential and Commercial Landscape Maintenance
The Bogart Landscape Contracting team has decades of experience when it comes to maintaining your residential landscape - or even a commercial one. We have dozens of active customers in Amherst, Williamsville, Clarence, Orchard Park, Lewiston, NT, Tonawanda, Wheatfield and Lancaster.
Get a Landscape Maintenance Quote
If you are ready to get started, please contact us, or request an estimate right away!