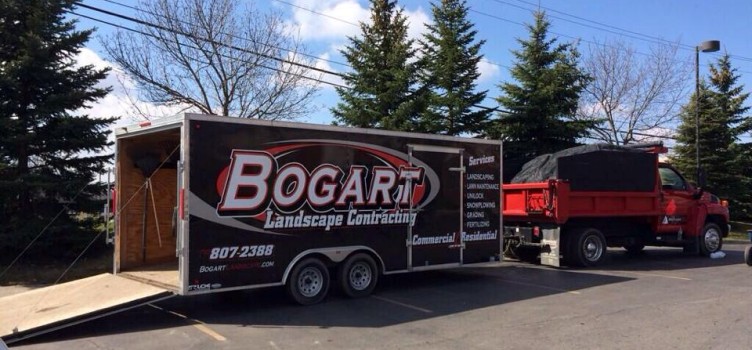 Bogart Landscape Contracting: Serving Amherst, NY
We Provide Residential and Commercial Services!
Landscape Design and Installation in Amherst
At Bogart Landscape Contracting, we are fully equipped with a combination of the latest design software and the best new landscape installation equipment - but our greatest asset is our crew and their years of experience in delivering amazing results. Let the us be the solution for commercial and residential landscape design and installation that Amherst has been waiting for!
Lawn Mowing and Maintenance in Amherst
Bogart Landscape Contracting has full crews of lawn mowing and trimming teams to maintain your lawn. Our team will provide regularly scheduled lawn cutting and trimming, and will leave your property spotless when we're done. We understand what a beautiful lawn means to our customers in Amherst, and we will do our part in keeping your lawn looking its absolute best.
Snow Plowing and Removal in Amherst
Not a single resident of Amherst is looking forward to shoveling and snow blowing (well, there are a few), but fear not! The trucks are ready for winter come November and we are plows down when the snow starts to accumulate. Prepared for small residential to large scale commercial projects, our team is ready and hungry all winter to ensure you have safe passage through your driveway or parking lot, on foot or by automobile.
Our Other Services in Amherst
Property Grading
Unilock Installation
Spring Clean-Ups
Fall Clean-Ups
Shrub Removal
Power Washing
Hardscape Installation
Irrigation Systems
Landscape Lighting
Outdoor Kitchens and Firepits